Get more with EzySupport!
We provide end-to-end support that includes setup, issue diagnosis, and problem resolution.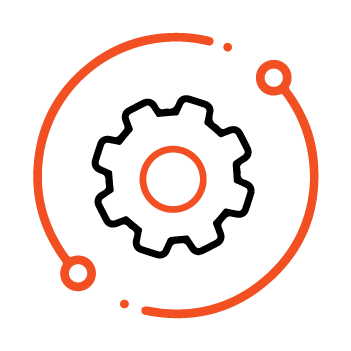 We provide remote setup for all of your subscribing users' devices, as well as data migration between platforms.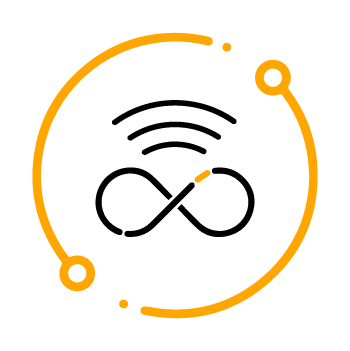 There is no limit to the number of remote support sessions that can be used until the issues are resolved.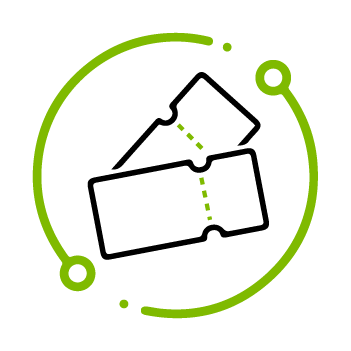 Dedicated Ticketing System
You are able to submit and keep updated on your submitted issues through our ticketing system.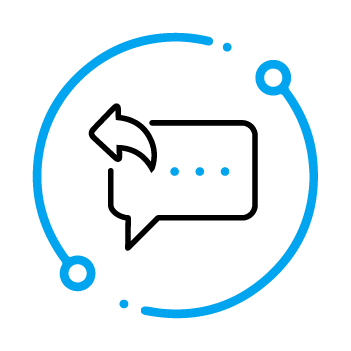 A dedicated account manager will be assigned as a single point contact person for any support needs from customer.
Microsoft 365 Business Plans
Compare and choose the best plan designed for your business.
Teamwork and communication
Host online meetings and video calls for up to 300 people with Microsoft Teams
Chat with your team from your desktop or on the go with Microsoft Teams
Bring together all your team's chats, meetings, files, and apps so you can easily connect and collaborate from one place with Microsoft Teams
Create team sites to share information, content, and files throughout your intranet using SharePoint
Join meetings on the go with a dial-in number using Audio Conferencing
Host webinars that include attendee registration pages, email confirmations, and reporting
Web and mobile versions of Office apps
Web versions of Word, Excel, PowerPoint, and OneNote
Always up-to-date versions of Word, Excel, PowerPoint, and OneNote for iOS and Android on up to 5 mobile devices and 5 tablets
Real-time coauthoring so multiple users can work in the same document, simultaneously
Email hosting with 50 GB mailbox
Business-class email on mobile devices, tablets, desktops, and the web with Exchange
Manage your calendar, share available meeting times, schedule meetings, and get reminders
Schedule meetings and respond to invitations with ease using shared calendars
Set up new user emails, restore deleted accounts, create custom scripts, and more from anywhere
Enable large cloud archive and long-term preservation policies with Exchange Online Archiving
1 TB of OneDrive storage for file storage and sharing
Work on a file and save it directly to OneDrive or SharePoint; your changes are updated across your synced devices
Share files with external contacts by providing access or guest links
Securely share documents and send emails so only those with the right permissions can access the information
Access and sync files on PC or Mac and mobile devices
Protect your email against spam, malware, and known threats with Exchange Online Protection
Meets key international, regional, and industry-specific standards and terms, with more than 1,000 security and privacy controls
Control who and when someone has access to your business information with security groups and custom permissions
Create password policies that require users to reset their passwords after a specified number of days.
Microsoft acts as a processor for data
Under Domain Account Sign-Up
Under Domain Account Sign-Up
Microsoft acts as a controller for data
Around the clock phone and online support
Have peace of mind with 99.9% financially-backed uptime guarantee
Licensed for commercial use
Tools to build and manage your business
Gather feedback from your customers and employees with Microsoft Forms
Create, edit, share, and coauthor professional diagrams and flowcharts with Microsoft Visio for the web
Plan schedules and daily tasks with Microsoft Teams
Track information and work that matters most to your team with Microsoft Lists
Make it easier for your customers to schedule and manage appointments with Microsoft Bookings
Desktop versions of Office apps for PC and Mac
Fully installed and always up-to-date versions of Outlook, Word, Excel, PowerPoint, OneNote for Windows or Mac (plus Access and Publisher for PC only)
Each user can install the Office apps on up to 5 PCs or Macs
Advanced threat protection
Help protect against sophisticated threats hidden in email attachments and links, and get cutting-edge defenses against zero-day threats, ransomware, and other advanced malware attempts with Microsoft Defender for Office 365
Remotely wipe company data from lost or stolen devices with selective wipe from Intune
Restrict the copying or saving of company information to unauthorized apps and locations with app protection for Office mobile apps
Control who has access to company information by applying restrictions like do not copy and do not forward with Information Rights Management
Apply policies that provide pre-breach threat resistance in Windows 11 and Windows 10 with attack surface reduction and exploit protection capabilities
Enforce malware protection to help keep your Windows 11 and Windows 10 devices safe from viruses, spyware, and other malicious software with Microsoft Defender Antivirus
PC and mobile device management
Configure security features and settings on Windows 11 and Windows 10 PCs and mobile devices running iOS or Android® with an easy-to-use setup wizard
Use simplified controls to manage policies applied to Windows 11 and Windows 10 PCs
Automatically deploy the Office apps to Windows 11 and Windows 10 PCs
Configure your PCs to automatically install Office, Windows 11 and Windows 10 updates
Apply security policies to protect business data on all your devices, including iOS, Android®, and Windows PCs with mobile device management from Intune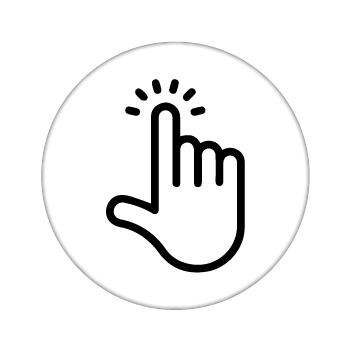 "Office" at your fingertips
No matter where you are—in the office or on the go—the best set of productivity tools will always be at the ready.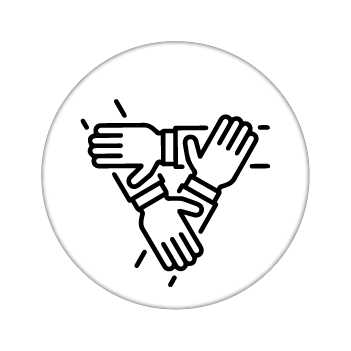 Tools for the professionals
Improve communication with clients and coworkers by using a variety of platforms, including email, instant messaging (IM), social media, and video conferencing.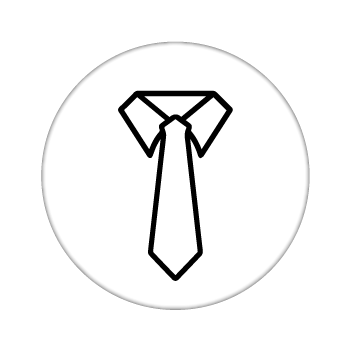 With 1TB of storage per user, you will have plenty of room for your files. You can easily share with others inside or outside of your organisation from wherever you work or whenever you need to.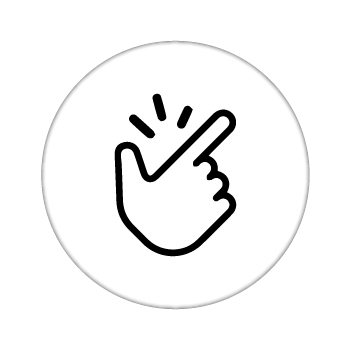 Easy setup and management
Create users and begin using the services effortlessly. Plus, you may control all of your services by logging into the user-friendly admin area from any location.
Frequently Asked Questions

Ezytronic is one of the leading IT Solutions & Services Provider Company in the market for over a decade since year 2007. We are focus in providing End-To-End IT Solutions & Services to majority business segment customer in Malaysia Market. We constantly source and apply new IT Solutions that adhere to customer requirement. Besides, we strive to run parallel with market trend, not only Core Client Solutions but Enterprise Solutions, IT Manage Services & Cloud Computing Services. We are always emphasize on providing an outstanding after-sales-service, since the first business we deal with.